If your Kodi app now looks like this: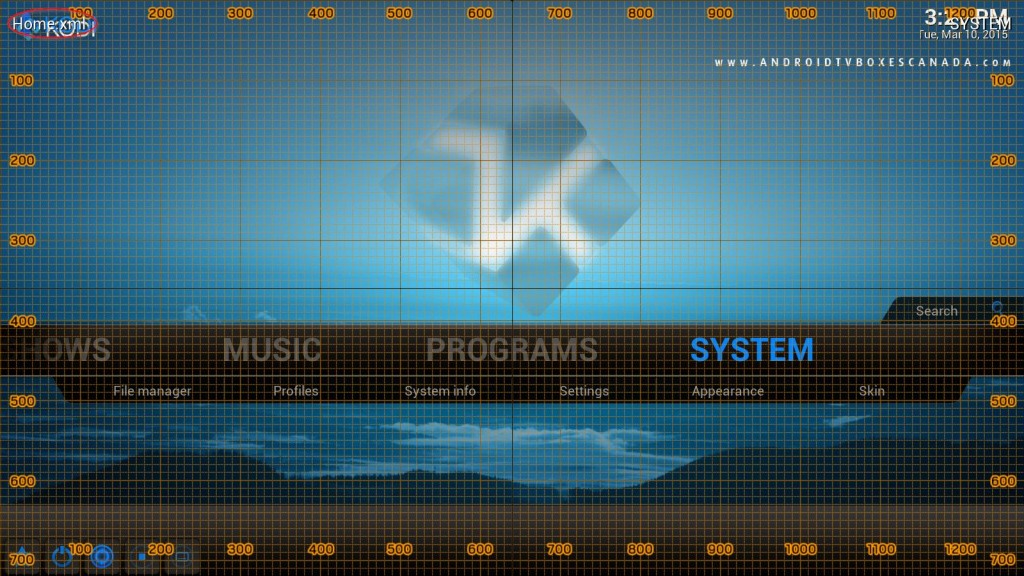 You can fix it quite easily.
This is caused by the Kodi theme updating and turning a couple of options on by default, for some reason. It's very easy to turn off.
To turn it off, simply make sure you're on the Kodi home screen then navigate down to the buttons in the bottom left corner. Hit the last two on the right to turn everything off that should be off.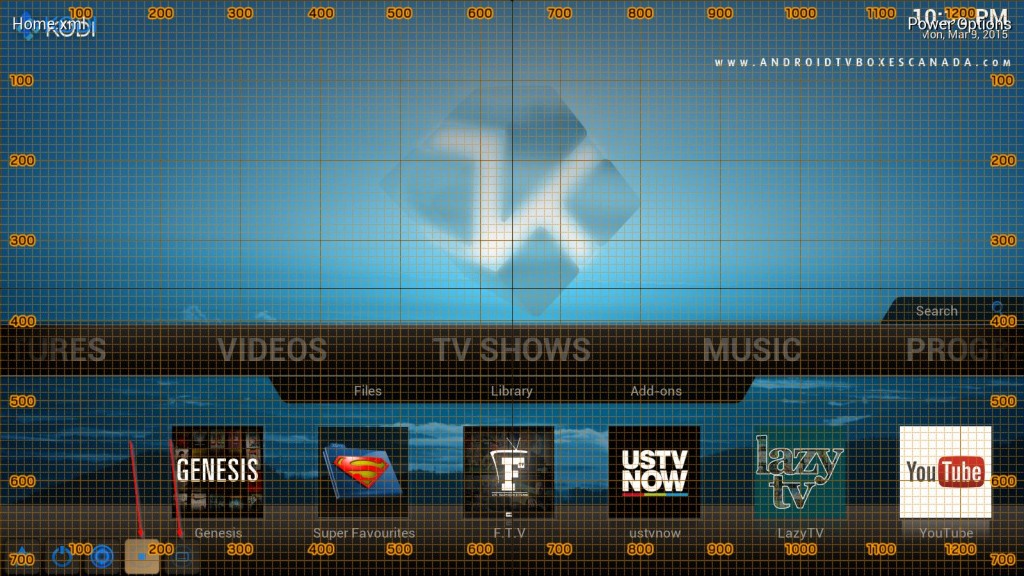 If it happens again after another theme update, just repeat these steps.
The Troubleshooting and Support tutorial has also been updated to include this fix!